Compression and sports


When you engage in sports, you know that the quality of the necessary regeneration phase has a decisive impact on your next training session and your athletic success.

Aiding regeneration through the use of compression is also becoming increasingly important in the field of high-performance sports. Many top athletes and top teams, both nationally and internationally, have trusted our compression systems for years.

Since the beginning of 2017, we are also proud to be able to support our regional Aachener Volleyball Bundesliga team, the Ladies in Black, with our regeneration systems.

We wish all of our athletes outstanding success and maximum performance!!!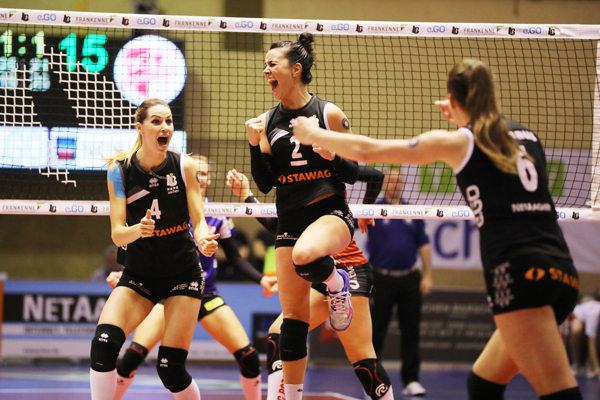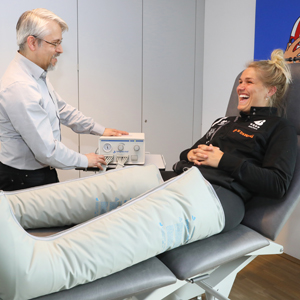 The BÖSL team congratulates the ladies for entering the play-off semi-finals for the German Championship!
A sovereign and terrific performance!
Keep it up!
March 22, 2018